"Never doubt that a small group of thoughtful, committed citizens can change the world. Indeed, it is the only thing that ever has."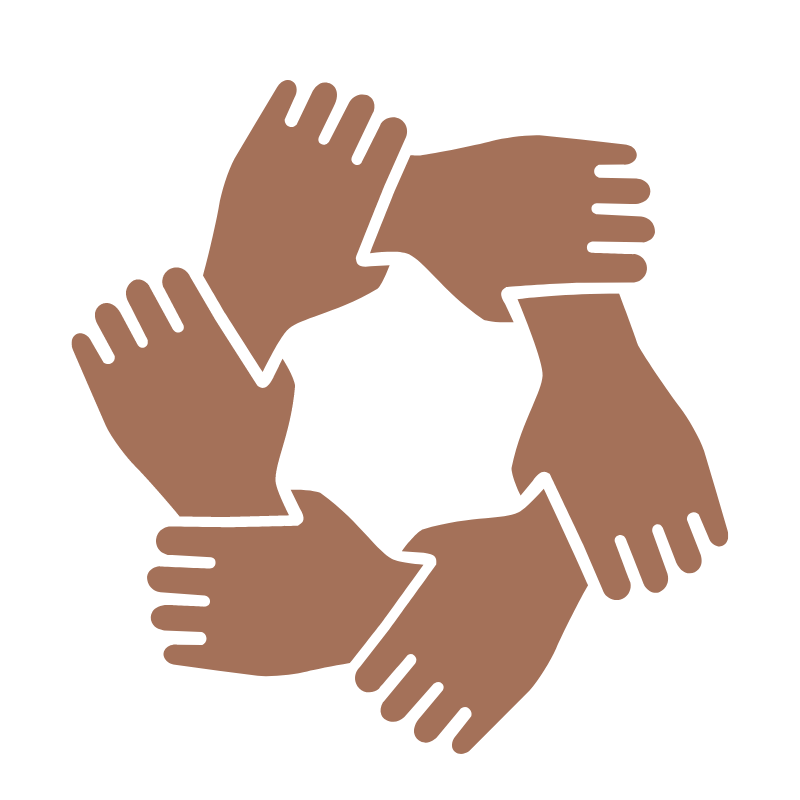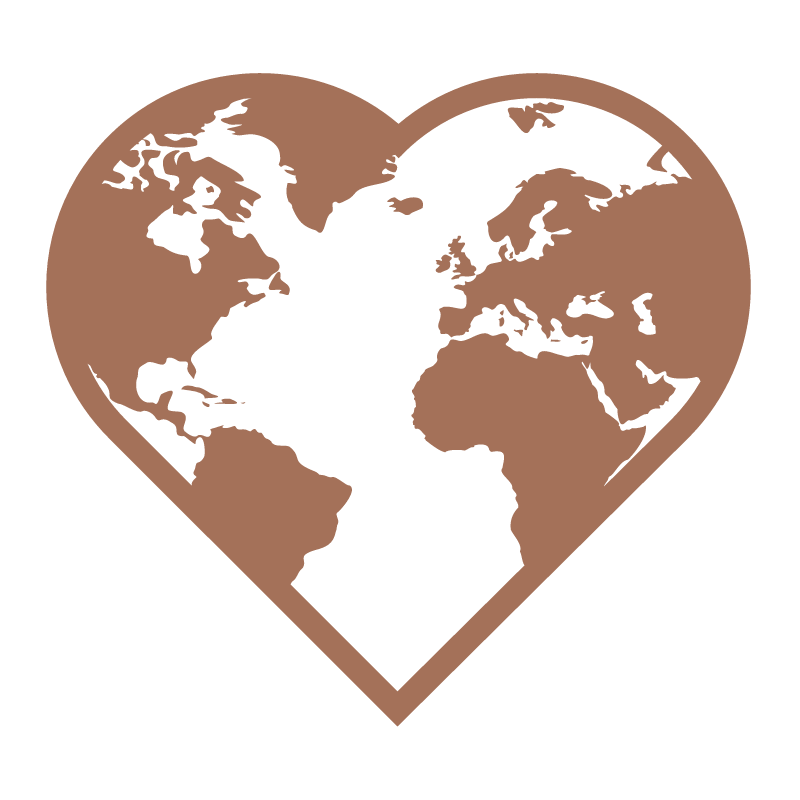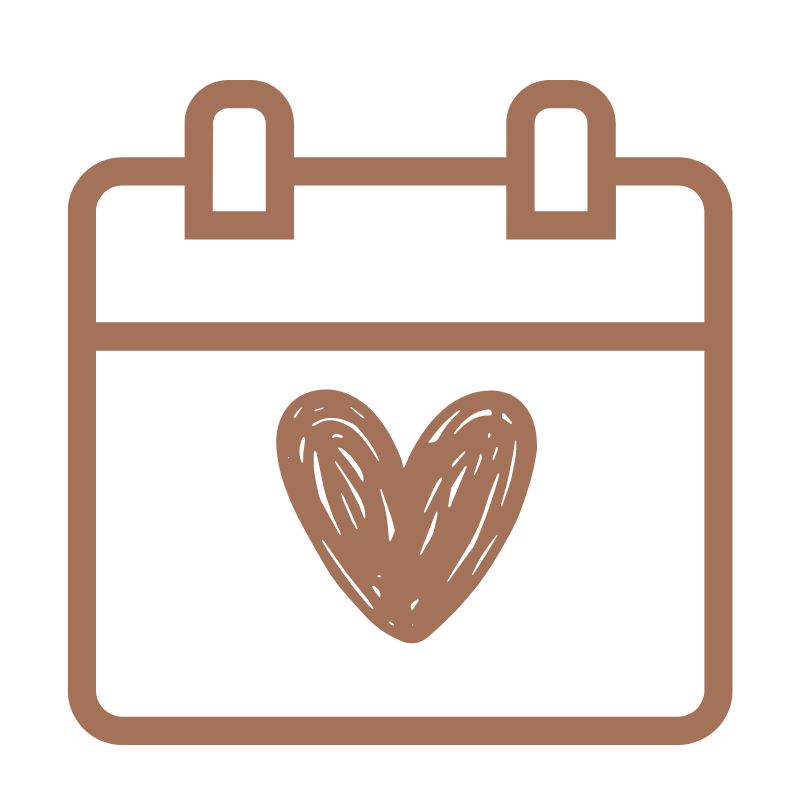 The Mosaic Collective is STRONG and GROWING
Mosaic began in September 2021 working with 10 partner organizations in 3 countries. With the support of our community, we now partner with 40 organizations in 25 countries!
---
The Growth of Mosaic Means…
♦ Single moms are able to provide for their families.
♦ Foster children are protected from sex trafficking.
♦ Orphans have a home.
♦ Survivors of exploitation get a second chance.
♦ And so much more.